Weekend inspiration (also, an introduction)
Today I'd love to introduce you to The Equals Record, in case you haven't stumbled upon it already. Created by Elisabeth Thurston Fraser and Miya Hirabayashi, it's a beautiful collection of stories, thoughts, and images by women in different places (literally and figuratively). I've loved Meg Blocker's thoughts on dating and reading lists, Roxanne Krystalli's thoughts on home and away, and Erin Loechner's letter to her mom. I'll be writing a weekly column on Fridays, and my first post is up today! I hope you'll stop by and wander around. You'll certainly find something to sink into.
Wishing you a Happy Friday.
P.S. Do you have any weekend plans? Here are a few ideas.
I'd love to try these Vanilla Bean Cookies sometime.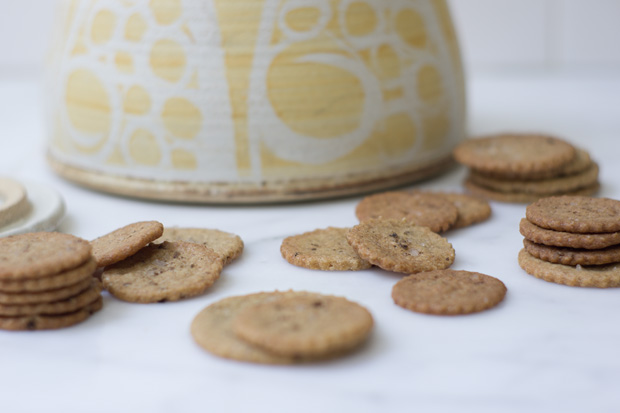 Photo by 101 Cookbooks.
Lately, Stephen and I have been gravitating toward documentaries whenever we have a bit of downtime. We've loved Atom Smashers, Helvetica, and Mad Hot Ballroom, but our favorite was definitely The Buena Vista Social Club. Do you have any favorite movie recommendations? I'd love to know. 
Also, here's what Lisa Golightly made last weekend.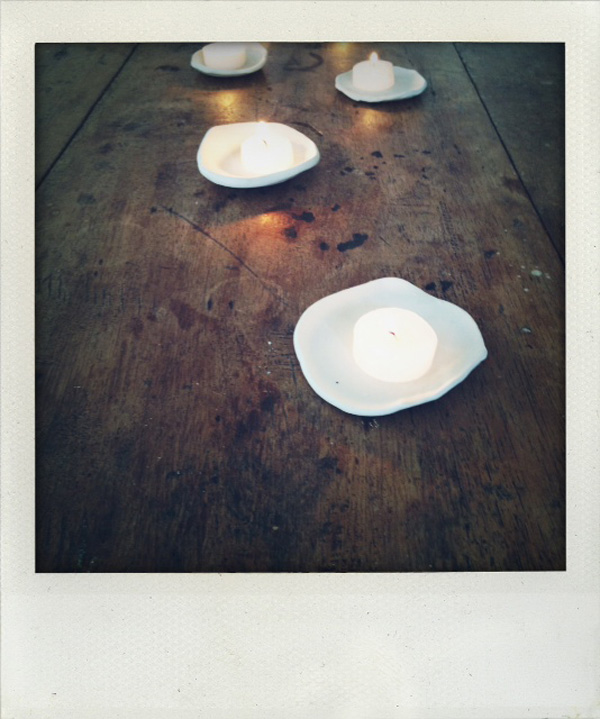 Handmade clay candle holders. Image by Lisa Golightly.