The sweetest thing happened
About a month ago, the sweetest, most wonderful thing happened.  Since then, I've been wondering how to share it here, and I thought maybe I should wait until things had settled down a bit.  You know, once my feet landed back on the ground and my heart didn't skip a beat every two seconds.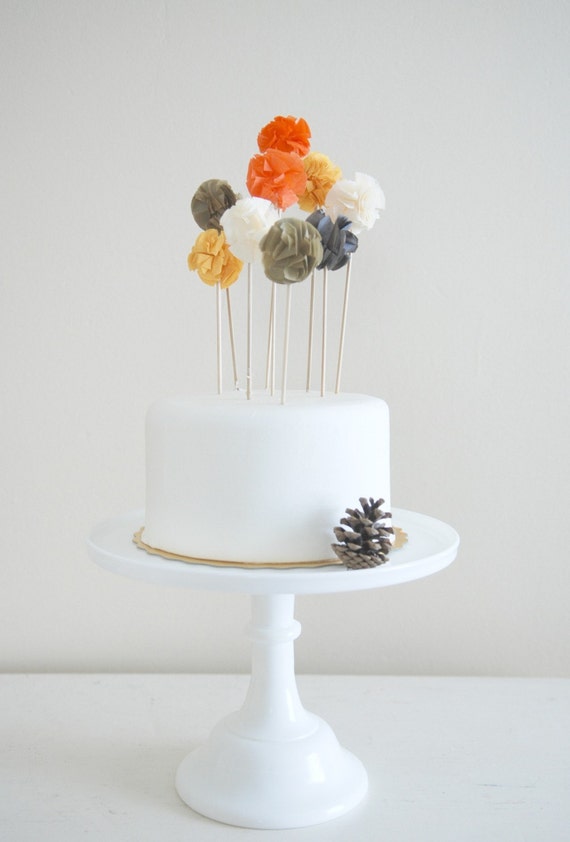 Cake Pom Collection by Potter and Butler.
Silly me.  I didn't account for the fact that I'd feel even more excited and joyful and brimming with mushy gushy love every day.
So.  If you'll excuse my ridiculously big smile, I'd love to share the news:
We're engaged.  Can you believe it?  I get to marry this lovely guy.  
We're planning a very small, very sweet, and very simple wedding for October, and I'd love to share some inspirations, reflections, and resources with you here.  Here's a little list to get things started.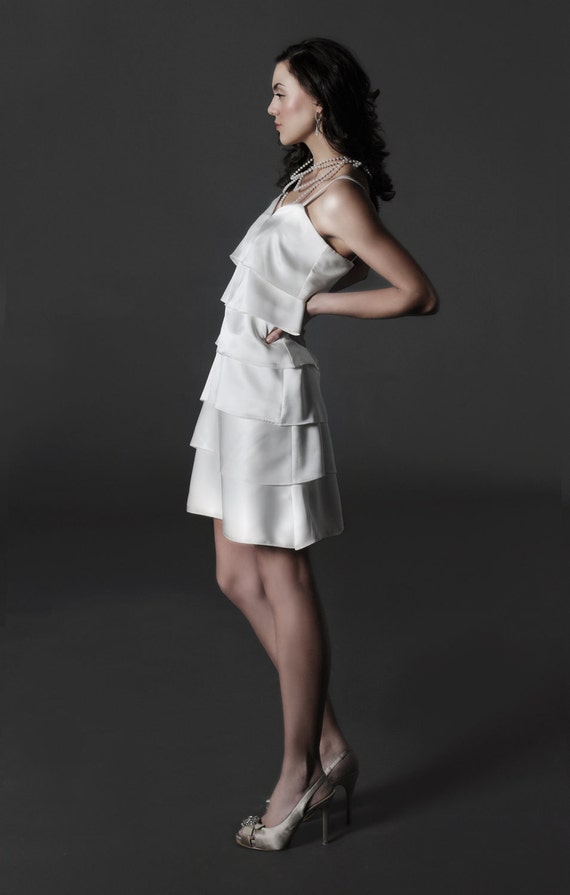 Clockwise from top left: